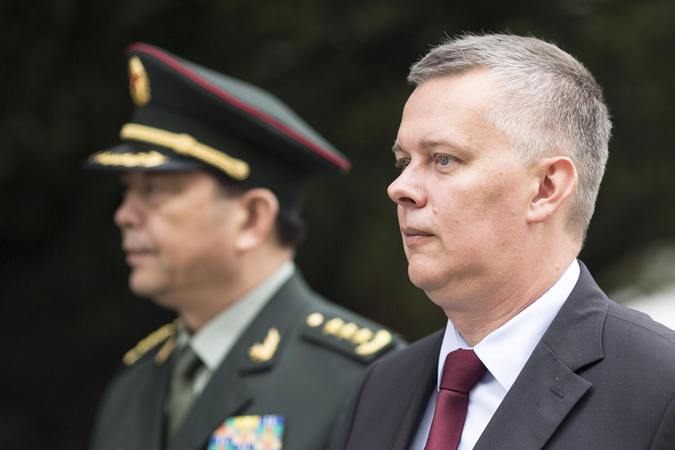 Polish defense minister made a strong statement about possible boycott of arms procurement from France. The reason is military-industrial cooperation between France and Russia. The USA was also involved.
The issue in question is the contract between Russia and France for constructing "Mistral" class transport ships. This agreement, concluded a few years ago, was several times at the edge of canceling. Now the French manufacturers faced a hostile reaction from their neighbors in the European Union.
Russia Today agency quotes Tomas Semonyak's statement delivered for Radio France Internationale:
"I can not conceal that the issue of "Mistral" does not help us to decide positively on supplying French anti-missile systems."
The key to the sudden outburst of Poland is the fact that in this summer, the French and US producers became leaders in the competition for Polish missile defense systems market. The contract value is estimated as €5,8 bln. Now Poland is looking for an excuse to justify their choice in favor of American weapons, which would be harmful for their neighbor in the EU, and their common economy.