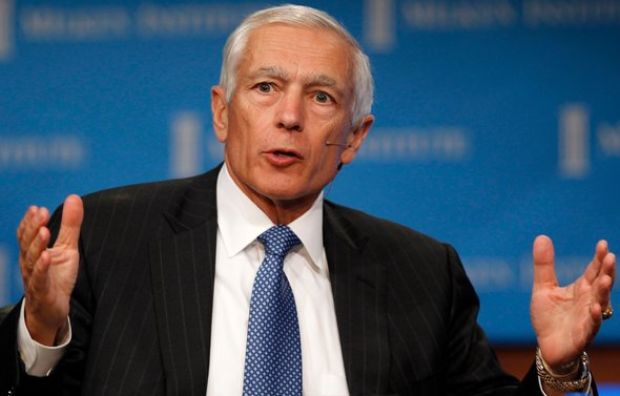 The phrase about Ukraine not being welcome as a NATO member slipped from Gen. Wesley Clark's lips during a debate at the Atlantic Council, a leading US think tank. "We don't need Ukraine as a member of NATO. We should not put it in NATO. It's a different country. It was never our plan, when we were talking about NATO enlargement, to bring Ukraine into NATO".
Clark is not the only one who said the Alliance was neither willing nor ready to accept a new member. Earlier on, Victoria Nuland, Assistant US Secretary of State for European and Eurasian Affairs, noted that NATO members were not likely to agree to take Ukraine in. She stressed that as far as granting Ukraine a special status of a US ally outside NATO was concerned, Ukraine was already reaping all the benefits of such a cooperation.
The US President Barack Obama also gave the Ukrainian leader a blunt rebuttal when Poroshenko in Washington asked for a special status of a key US ally outside NATO.
In the meantime, authorities in Kiev are bending backwards to become part of the Euro-Atlantic partnership. The NATO membership drive was launched at the time when President Viktor Yushchenko was in office. Later on, his successor Viktor Yanukovich had legislated a permanent non-aligned status for Ukraine.
However on August 29, a bill was submitted to the Verkhovna Rada to quash the non-aligned status and to put the NATO accession drive back on. The parliamentary Security and Defense Committee has recommended the bill for consideration by the new Rada that would come out of the October 26 election.
At the same time, Ukraine has made its restricted facilities and classified documents available to NATO experts. People from NATO have been allowed to access and peruse those documents at will in restricted facilities with or without their escorts present. The official line is that it would facilitate military reform in Ukraine.
As the Time magazine had put it earlier, the North-Atlantic Alliance has no intention of taking in Ukraine because it would risk confrontation with Russia, a major nuclear power.
Although the four core NATO nations - US, UK, Germany, France, and Italy – promised President Poroshenko to set up four trust funds to modernize the Ukrainian military, none of the countries pledged any weapons supplies or accession to the military block for Ukraine. In parallel, NATO leaders spoke in support of the Ukraine's intention to abandon its non-aligned status and committed to a limited aid, but stopped short of discussing Ukraine's future membership.