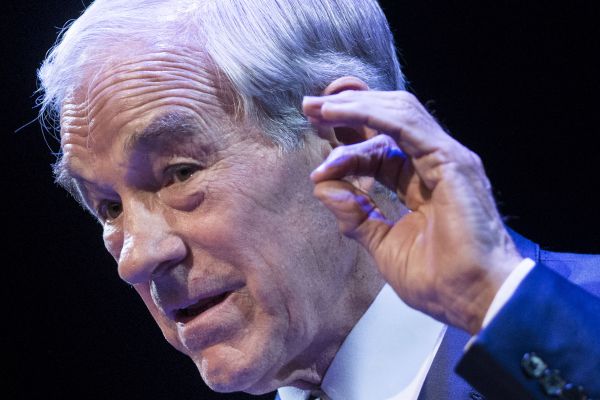 Ron Paul
It's no use to make rough-and-ready conclusions about the causes of the accident happened with the liner Malaysia Airlines which was shot down in Novorossia, considers the member of the US Congress Ron Paul. According to him, to name the guilty not knowing all the facts is injudicious.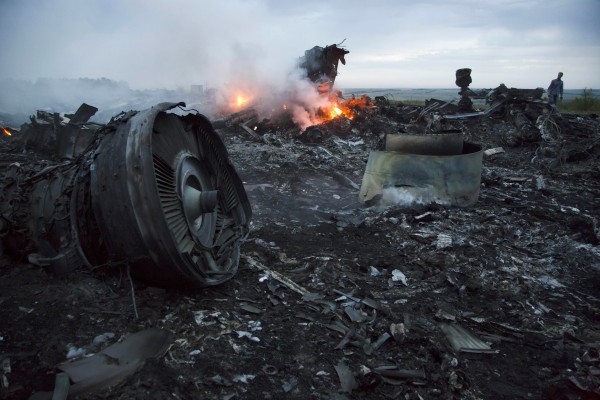 Commenting on the messages of the American media about the presumable supplement of the asserted Donetsk and Lugansk People's Republics' supporters with Russian weapon, Ron Paul noticed: «Putin is too clever to be involved in such actions».
The congressman underlined that all the problems in Ukraine began after the legitimately elected government of Victor Yankovich had been brought down with the support of the USA and European Union.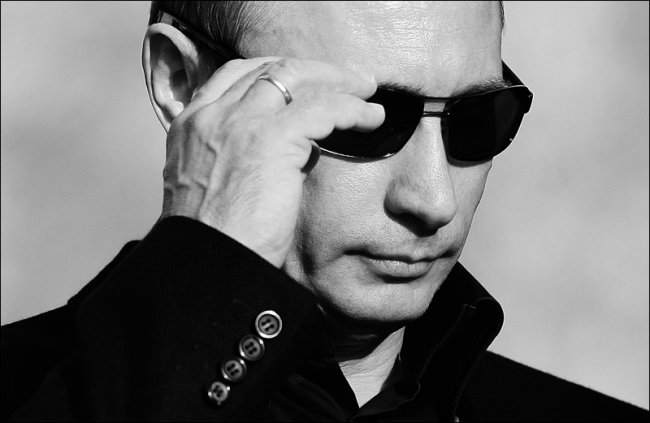 Vladimir Vladimirovich Putin
So long as the numerous experts don't sound their opinion the reasons of the crash of the Malaysian liner are remaining unclear. Since April the Ukrainian security task forces have been executing the so-called anti-terroristic operation (ATO) against the disaffected by the February coup Donbass people in the area of the accident. There are aviation, heavy artillery and salvo fire system used in the operation.
Let us recall that in 2001 in the course of mimic warfare of the Ukrainian air defense divisions Russian Tu-154 following the route Tel-Aviv - Novosibirsk was shot down by a missile of C-200 complex. As a result 78 people died - 66 passengers most of whom were the citizens of Israel and 12 members of crew team.