In Washington, White House spokesman Josh Earnest said that "Russian President Vladimir Putin was culpable in the downing of a Malaysian plane over the war zone in Ukraine", Reuters reports.
"We know that the Malaysian Airlines" was brought down by a missile that was fired from the ground. We know it was fired from the ground in an area that was controlled by separatists and in an area where the Ukrainians were not operating anti-aircraft weapons at that time", Earnest said.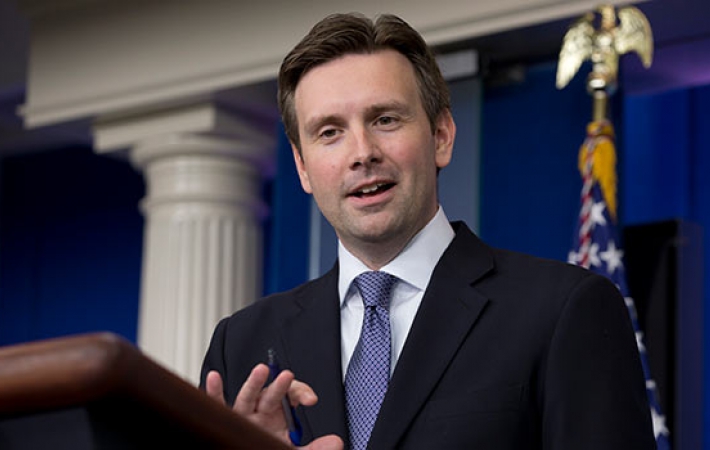 "We have seen that there were heavy weapons moved from Russia to Ukraine, that they have moved into the hands of separatist leaders, and that those separatists who are backed by the Russians were trained by the Russians to use those systems. Those systems include anti-aircraft weapons systems. And according to social media reports, those weapons include the SA-11 system." (NATO classification for Buk M1).
"So that is why we have concluded that Vladimir Putin and the Russians are culpable to this tragedy.", he concluded. Then Earnest quoted Senator Chambliss: "whether it was the Russians themselves that pulled the trigger or Russian separatists trained by Russians, it's all the same, and it all goes back ultimately to Vladimir Putin."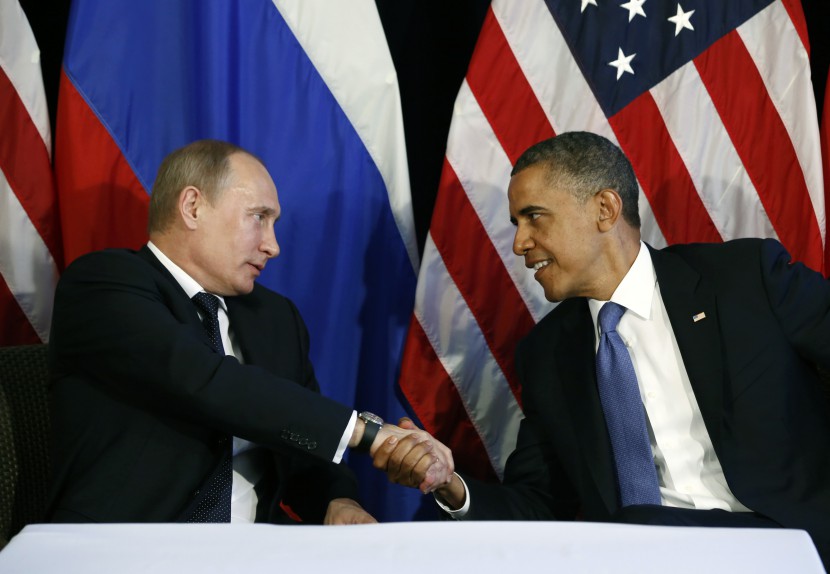 Until now the US have been accusing the militia in Malaysian plane crash, referring to undisclosed intelligence reports. Washington blamed Russia indirectly stating that Kremlin did not do enough to influence DPR and LPR activists to stop the conflict. Until now the White House has not blamed the Russian president directly.
There is no conclusive proof who shot down the Malaysian Boeing. Its black boxes are sent for decryption.
Russia argues that it is premature to talk about causes of the crash until results of the international investigation.
As a result of the crash of Malaysia Airlines Boeing in Donetsk region 298 people have died – 283 passengers and 15 crew members.
Artem Filipenok