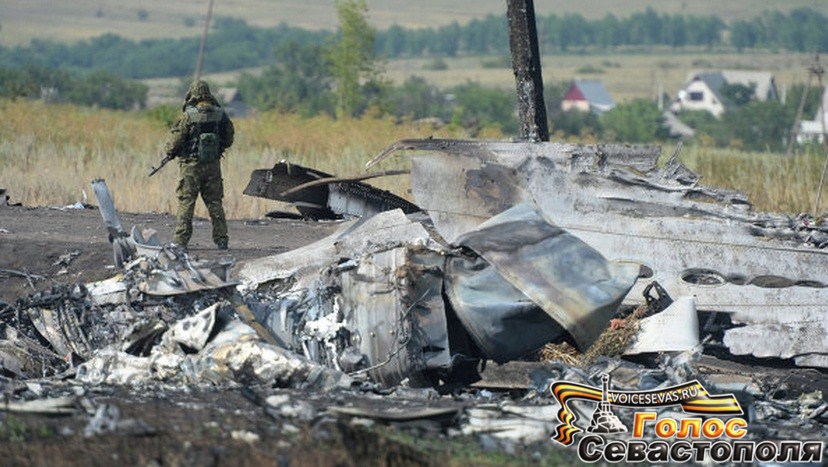 The Prime Minister Alexander Boroday drew attention to the fact that the National Security and Defence Council (NSDC) has made a declaration on the efforts for liberation of the Boeing crash site of the "terrorists" just at the time when the international experts have finally started the full-scale operation on the site.
The representative of the information center of NSDC Andrey Lysenko said at the briefing on Sunday that the punishers are making efforts for the liberation of the Boeing crash site of the militia to ensure the security for the international experts and the ability to perform the investigation. At the same time, the head of the Ministry of Foreign Affairs of Ukraine Pavlo Klimkin claimed on Sunday that Kiev sticks to the undertaken obligations on the ceasefire in the area of the Malaysian Boeing crash.
The Ministry of Justice of Netherlands reported on Sunday of the agreement on the access of experts to the crash site between the militia and the representatives of the OSCE mission. Later it came out that a group of international experts and of the OSCE monitors failed to get to the crash site of the Malaysian liner because of fighting which has begun in Shakhtyorsk, the town on the path between Donetsk and Thorez near the crash site.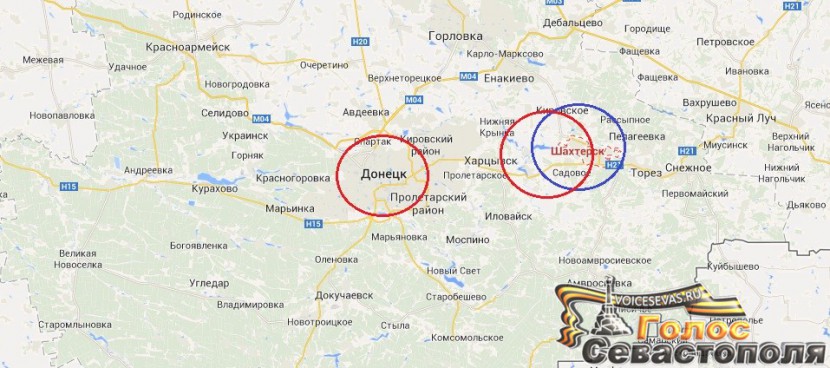 Earlier, the President of Ukraine Petro Poroshenko has instructed the Ukrainian militaries "not to deploy fire" in a radius of 40 kilometers around the site of the crash. However, an hour before the start of the fighting in Shakhtyorsk which is located 10 kilometers away from the crash site of the Malaysian liner, the local residents have noticed a large column of the National Guard - about 40 APCs and PFVs, several tanks, dozens of trucks and buses carrying manpower, heading to the town. The column of armoured vehicles of the Ukrainian National Guard entered the town of Shakhtyorsk in an attempt to complete the encirclement of Donetsk.
The DPR believes that the NSDC declaration about intensifying hostilities in order to clear the militia from the Boeing crash site "certainly brings out the fact that Kiev is trying to destroy evidence of the crime of its militaries." "The junta is in panic, the main goal for them now is to escape the exposure", these are the words of the Prime Minister Alexander Boroday quoted by the DPR representatives.