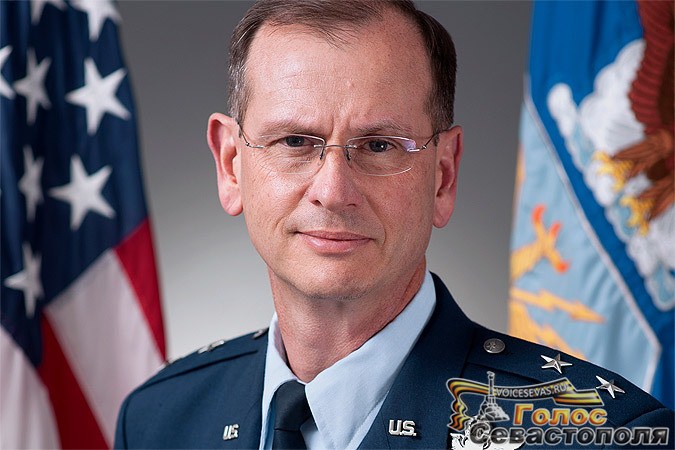 The authorities of the United States by consent of Kiev continue to interfere in almost every process in Ukraine. As it came out, the work of high-ranking American officials for realization of so-called anti-terrorist operation in which the civilian deaths number increases has recently intensified.
As suggested by the source in PoroshenkoТs administration, the development of cooperation between Ukraine and the United States in the military sector is due to the apparent failure of the punitive operation in the south-east of the country and to the lack of coordination between the various security structures involved in it. In this regard, observers note that the consultations of the U.S. Ambassador in Kiev Geoffrey Pyatt with the head of the Security Service of Ukraine (SSU) Valentin Nalivaychenko, with the Minister of Internal Affairs Arsen Avakov, with the Defense Minister Valery Geletey and with the President Petro Poroshenko go on almost daily. At the same time, as noted by the source, "the Americans pay great attention to changes in PoroshenkoТs mood and tend to react promptly to his every request, demonstrating to Kiev their full support and cooperation in the course he steers."
In addition, in order to establish closer cooperation between the Pentagon and the leadership of Ukraine even a special person has been assigned, the head of policy, partnership strategy and opportunities department of the European Command of the U.S. Armed Forces General Randy Kee. And he has already started his work, running the coordination of 12 working groups, which are assigned for the "improvement of the security system of Ukraine." Under Randy KeeТs direction these working groups discussed the matters of the Naval Forces of Ukraine on July 21, and they talked of the Special Forces on July 26. At the same time, as the same source said, Poroshenko still is not quite satisfied with the work of the groups, believing that they are doing everything too slowly, and therefore he requires of the White House to accelerate the process.
REFERENCE
Major General Kee Randy Alan trained in the educational corps of reserve officers at the University of Oregon, served as a navigator of a strategic bomber B-52, as a pilot of a military transport plane. He took part in the Pentagon operations in South-West Asia, in the Balkans and in Afghanistan. Subsequently, he worked in the U.S. Department of Defense system, in the Headquarters of the U.S. Air Force, he was second in command in the operational center of mobile air response, the Deputy Director for Political and Military Affairs of the Western Hemisphere of the Directorate for strategic plans and policies of the Joint Staff.