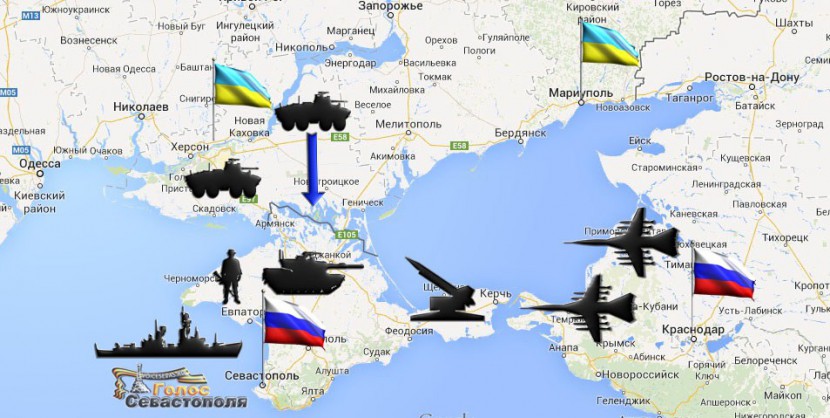 The administration of the President of Ukraine hosted a meeting with the participation of American military advisers. The Pentagon believes that the Ukrainian army should start preparation for the organization of a full-scale military invasion of Crimea.
Evaluation of available to Kiev opportunities performed by Pentagon experts showed a virtual absence of a required amount of water crafts and related repair facilities that would be necessary to prepare force and military equipment landing on the Crimean coast.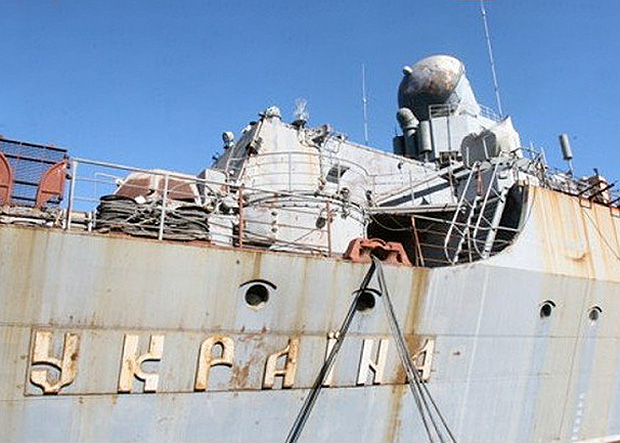 Specific tasks to supply an army with appropriate water crafts were given to the military-industrial complex of Ukraine at that meeting. Americans, in turn, are ready to assist Ukraine. They are ready to provide military and technical assistance in the modernization of Ukrainian enterprises and to transfer decommissioned water crafts from the armies of Bulgaria, Romania and Poland to Kiev. The Pentagon has also promised to assist Ukraine in placing orders for the preparation of water crafts in Germany.
As well, to recover the industry a financial assistance will be provided. For example, the military budget of Ukraine for the next year already includes funds for reactivation and resumption of military-industrial complex enterprises work in order to be able to quickly provide the armed forces of Ukraine with water crafts.
This meeting confirms leaked to the media information that Kiev junta will not stop at sweeping all "insurgents" from Donbass. In fact, a partial mobilization declared in Ukraine pursues the goal of creating a full-fledged Ukrainian army in an amount of 500-600 thousand soldiers and officers who will rely on a financial and other support from the United States. It is clear that it will take Kiev from three to four months. Human resources of Ukraine allow to create such an army that will develop a military operation to invade Crimea.