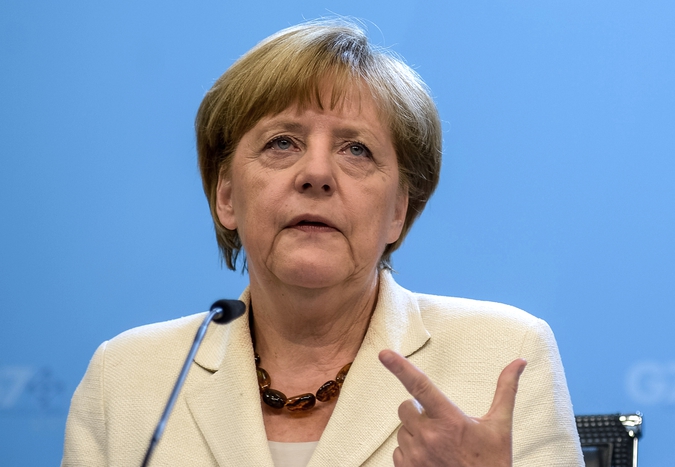 Germany's Ministry of Finance is concerned about the sudden drop in the country's GDP.
In the second quarter of 2014 an unexpected drop in the German economy occurred, causing concern for the country's Ministry of Finance. According to the office's data, the gross domestic product (GDP) suddenly dropped by 0.2% in the second quarter.
German experts expressed the opinion that the cause for the worrisome trend is the imposing of sanctions by the EU against Russia in connection with its position on the Ukraine crisis. Specialists note that in the first quarter German economy showed growth of 0.7%, and there were no grounds to expect any sudden change.
"The GDP drop goes beyond the expected counter effect after the strong growth in the previous quarter in the wake of a harsh winter. There is cause to think that the decline is tied to sanctions and the negative effect that the crisis in Ukraine is having on the economy's confidence," states a report of the German Ministry of Finance.
The German government is hoping that the crisis in Ukraine will be successfully settled, sanctions against Russia will be cancelled and normal trade and finance relations with Russia will give a new impulse for the German economy.