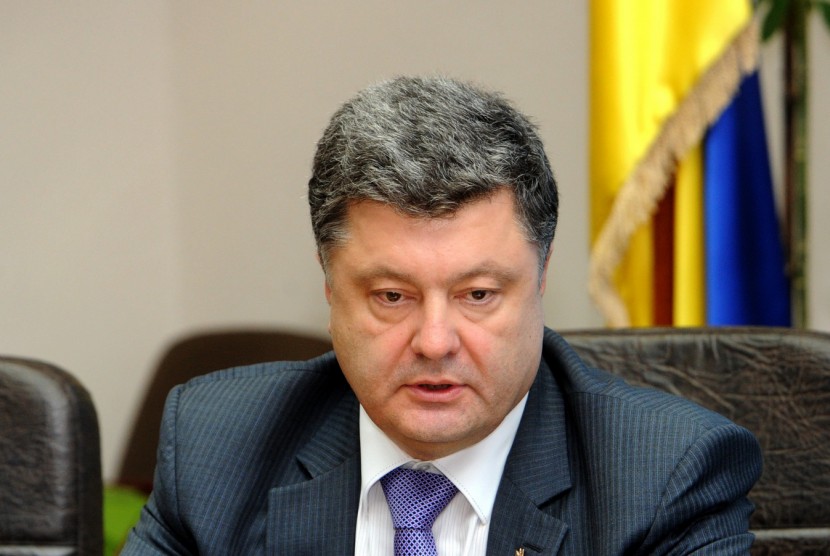 Piotr Poroshenko, while claiming that Ukraine should remain a unitary State, is too shy to acknowledge to his voters that he has yielded to pressure and granted Donbass an ample autonomy allowing the region to have a direct relationship with Moscow in the future.

This information was leaked the Kapital, a Kiev-based newspaper, by sources in the Ukrainian leadership.

A source in the President's entourage confided that a bill to afford some local districts in Donbass special status was not yet final. But the special status would only be granted the areas in Donbass that are currently outside the central government's control.

The source in the Ukrainian Cabinet told the newspaper that in drafting the bill a possible autonomy was considered for those areas. "Legally, it will be the same sort of setup as between Italy and Sardinia or the South Tyrol, an autonomy within a country. But in reality they will not be part of Ukraine anymore. They will have the power to talk to Moscow directly", says the source.

"The national leadership had to accept this solution after the Ilovaisk disaster as it was afraid that the separatists would press on with their offensive and take even more territory under their control". The source is sure that if the Republics reject a special status with Ukraine, Kiev would directly negotiate the special-status deal with Moscow.

Indirectly, this confidentially-sourced information was corroborated by Igor Miroshnichenko, a member of the Verkhovna Rada, who had attended a restricted session of the Cabinet. "The President said something to the effect that if people in Donetsk want autonomy, it is for them to try to secure it", he said. Miroshnichenko confirmed that Ukrainian authorities were looking into a possibility of building fortifications along the borders with rebel-controlled areas in Donbass. "A fortified borderline with the separatists will keep them from crushing through deeper into Ukraine", said the MP. "The fortified line would be 20-kilometer deep and paid for by the EU."