Donetsk People's Republic suspected London of falsifying the results of the Scottish referendum. "I do not exclude the possibility that the UK authorities have falsified the results of this referendum, because the difference between those who voted for independence and against it, is not so great. Respectively a few per cent could be "doctored" in favor of maintaining the unity of the United Kingdom ", - said the leader of the People's Militia of Donbass Miroslav Rudenko.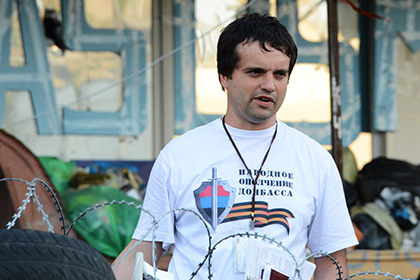 He drew attention to a more relaxed attitude in the UK to the Scottish referendum, compared with an attitude of Ukrainians to the referendum on the independence of the LPR and DPR. "No one introduced forces there in Scotland, as well as no one would hop on the main street of London, shouting: Who does not hop is a Scot; that is, we can see more peaceful and civilized attitude in the UK to such referenda, to which we have to grow, "- said Rudenko.

The referendum on Scottish independence was held on September 18. For independence voted 1 617 989 Scots (44.7 per cent). Against - 2 001 926 people (55.3 per cent). To win, the supporters of independence did not have enough 191 thousand 969 votes more.