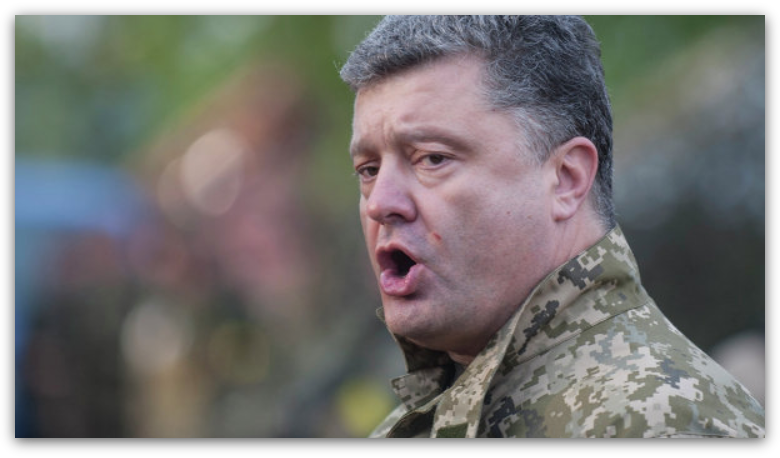 Speaking on Thursday in the United States Congress the Ukrainian leader said his country expects to receive a special status that would reflect a high level of cooperation between the two countries.

Responding to a CNN reporter's question about whether Barack Obama granted the desired status to Ukraine Poroshenko said: "He answered 'no' , we have already got a special status."

Ukrainian President explained that, in his opinion, the level of cooperation between the United States and Ukraine today is much greater than his wishes and "significantly higher than the required status of non-NATO allies."

President of Ukraine Petro Poroshenko paid a working visit to the United States on Thursday where he held talks with President Obama and met with American legislators. The American leader declared Poroshenko of support of a diplomatic settlement of the Ukrainian conflict. After meeting with Poroshenko in the White House, Obama said that the United States will provide a new package of aid to Ukraine for $ 46 million. For his part, Poroshenko told reporters that he is "satisfied" with the help of the United States.