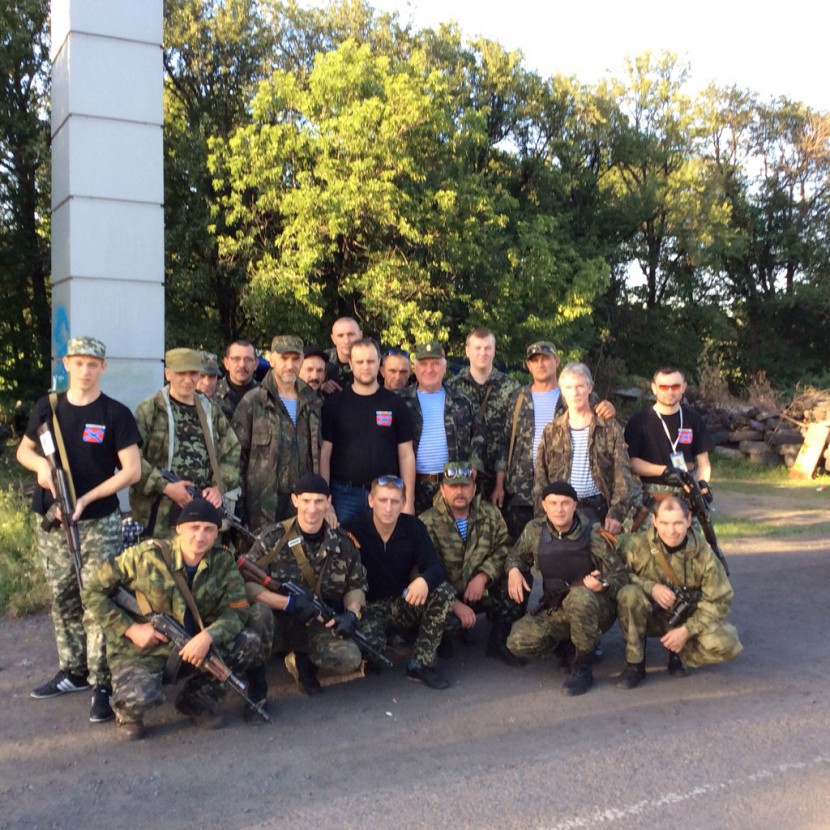 statement about leaving Pavel Gubaryov Sloviansk.
Gunmen Igor decided to leave-slavic. This was done at night. Loss militia minimal. Organized and united militias wenttowards Kramators'k further redeployment continue obviously to Gorlovka and Donetsk. We win this time, whileharboring relocate personnel and artillery calculations (harboring "war" basically shelling on peaceful cities). Thistime can be used effectively to complete the process of joining forces militia, their centralization underedinonachalnoe command, improve relations and communications troops, to increase the supply of troops, especiallyheavy weapons (artillery and armored vehicles).
Kutuzov also departed, and this was the plan. A Russian general depart just before the decisive battle victorious.
Now we need to strengthen humanitarian assistance Donbass. Refugees on the border with Russia yesterday passedmore than for the whole of last month.
PS. In the photograph of Pavel Gubarev Ugledar militias.
http://cassad.net/category/war/101-slavyansk-ostavlen.html - zinc
As mentioned earlier, while leaving Sloviansk, hold Kramators'k not make much sense, the group is trying to get out ofStrelkova operational environment in which she came in early July. Much will depend on whether it can break without serious losses in Donetsk and Donetsk.