http://colonelcassad.livejournal.com/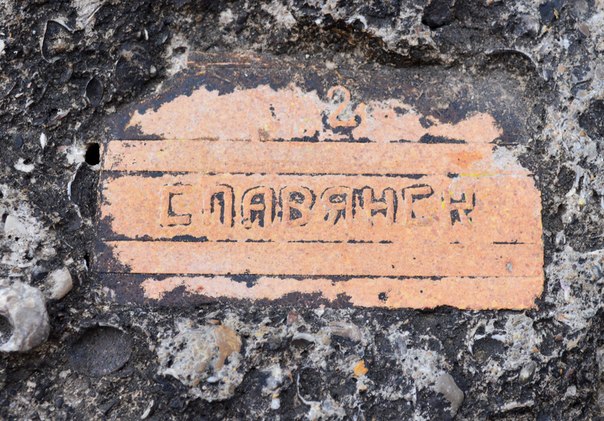 1. The morning is really a significant breakthrough occurred militia groups in Slavyansk Kramators'k.
Breaking through the checkpoint junta (loss sides during the battle are unknown), the column under fire was able to escape to a nearby town. The junta apparently breakthrough blinked and could not even organize a serious blow to theemerging group, such as the Russian army did during the 2nd storming of Grozny, beating out of the city for a breakout group Basayev.
2. Quantity broken through people and technology is currently unknown - although it is fundamentally important point for understanding how weakened defense Sloviansk. Conclusion armored logical, it will soon be fuel andammunition, after which it will become useless, so save it in the first place, because in Kramatorsk it can refuel at leastin the case of having to draw back.
3. Himself Slovyansk certainly not abandoned (at least for now) as Semenivka. What happens in Nikolaevka currently unknown. On the evening of July 4, the city continued to resist residues Motorola squad. According to various estimates, the city remains at least 300-400, and a maximum of up to 1,000 volunteers with small arms and a few anti-tank weapons.
4. From the perspective of the recent events around Sloviansk preparation retreat to Donetsk, quite sober step from the standpoint of the interests of continuing the struggle. But we must understand that when leaving Slavic andSemyonovka, force junta to move Kramatorskaya Kostyantynivka and forcing further retreat of militia for the purpose of operational breakthrough bag, with the loss of Sloviansk hold Kramators'k no sense. About the moralsignificance of this victory for the junta and I did not say anything. Height morale of the enemy and drop it in the militia in this case is unavoidable.
5. Destiny Sloviansk population in case of abandonment unenviable city - the city will sweep rigid filtering, many people risk their lives for a mere contact with the militia. You can expect more repression and death.
6. In the future, the group together with the militia Strelkova Kramators'k can try to break through the DonetskDonetsk, simultaneously slamming the tank unit. In case of a successful retreat to Donetsk, there will be organized atight defense that can get something through the channels on the territory of the LC, including vehicles, as well as fuel and ammunition supply. In terms of dimensions, Donetsk is more convenient for the defense (extensive urban development), and leaves more room for maneuver - the work of artillery and aircraft in Donetsk is unlikely to be so very effective militarily. Junta of course try to make it difficult waste, using aircraft for attacks on exhaust parts.
7. Actually military sense breakthrough of Slavic and possible prospects I think today he Fusiliers and explain, although the general sense and so obvious.