currently reporters quietly released and let's look at why?
We congratulate Ukrainian SBU with yet another epic fail. They were clever enough to provide "evidence" of Russian journalist involvement in insurgency: MANPAD (individual SAM rocket), claimed to be found in reporters vehicle.
http://varjag-2007.livejournal.com/6167761.html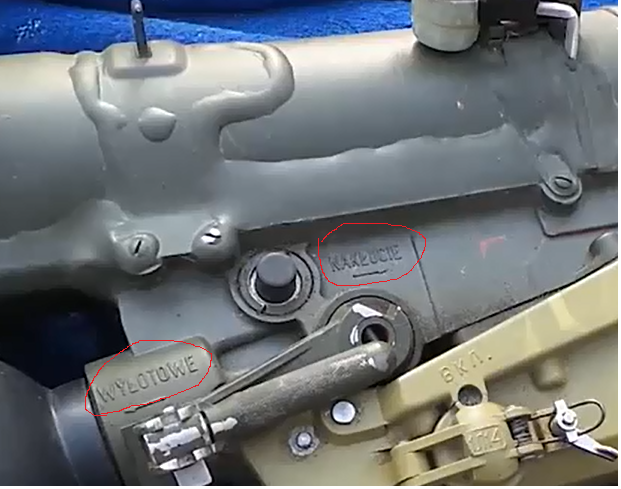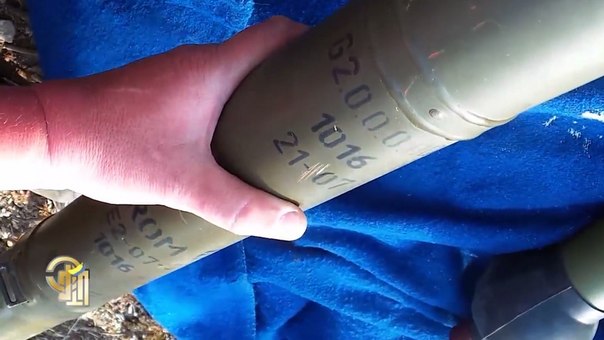 photo from original video – http://inforesist.org/video-zaderzhanie-terroristov-i-ix-podelnikov-zhurnalistov-lifenews/
see with 1:20
In the footage provided by SBU polish-made rocket "GROM" is shown. According to the serial numbers, the lot was designated and sold to Georgian armed forces during Saakashvili government… We will hardly ever know if mr. Saakashvili was personally responsible for delivering to Ukraine this extremely appropriate theatrical prop and if he took something else along.
However
Wikileaks already disclosed all information about the incredible journey of very this lot of polish rockets all around the world
http://www.wikileaks.org/plusd/cables/08MOSCOW3475_a.html
In November 26 MFA DVBR First Secretary Andrey Odnoral passed us a nonpaper and video that allege Polish-made MANPADS were discovered in Itumkale, Chechnya. The video showed a raid on a home in Itumkale which housed a weapons cache, including small arms, ammunition, and MANPADS. According to Odnoral, the GOR theorized that Poland sold these MANPADS to Georgia and, during the August conflict, Georgian soldiers abandoned these weapons, only to be recovered by Chechen "bandits."
Chechen GROM's are:
62.0.0.0.000E2, 1060, 2107, GROM E2, E2-07-21, 1060, FILLED
62.0.0.0.000E2, 1031, 2107, GROM E2, E2-07-21, 1031, FILLED
Ukraine 2014:62.0.0.0.000E2, 1016, 2107, GROM E2, E2-07-21, 1016, FILLED
During the investigation continues, but mrs. PsakiandSBUbecamethesubjectofridiculeevenintheUSforums and boards.
===============================
Information
Grom was designed in Poland basing on soviet MANPAD (NATO: SA-18). It is manufactured in the factory MESKOS.A. (city of Skarżysko-Kamienna, Poland). In 1995-2004 Russia assisted establishing this production (including supplying components). After 2004 factoryachieved completelocalizationofproduction.
A little bit about the history of the development
1. Starting
<p>">U.S. State Department doubts that the detainees in Ukraine LifeNews staff really journalists
This was stated by the official representative office Jen Psak . According to her, presumably in the trunk of the car of the detainees were found MANPADS. "It makes us a number of issues," – said today Psaki.Ranee number of deputies of the State Duma expressed a desire to go to Kiev to rescue two of reporters LifeNEWS, which a few days ago detained Ukrainian troops . The Russian Foreign Ministry has demanded the immediate release of the journalists.