from the editor of the site: I am sorry I translated the whole day and almost never left the computer, very tired. To work tomorrow. Lay out the latest news in the evening.The original and the continuation of the article can be read herehttp://colonelcassad.livejournal.com/ ONLY ON RUSSIAN. Use Google translator Good Luck
23-22

Hartsyzsk 14 plot
1501 - yes
19 - no
8 - spoiled
23-20
Krasnoarmiysk. Fascists killed civilians.
Save and share this video.
23-17
From the comments:
Reliable results for the election of village Starobeshevo. From 3997 all 54 people voted against the DNR, and the restmade ​​their choice is not in favor of Ukraine.
A reliable source from the local election commission reports that more than fair elections has never seen.
23-15
British journalist Phillips voting Slovyansk
In Slovyansk turnout of about 80%, the majority voted "yes", but managed to find bulletin "against."
23-13
Typical poster in "Sebastopol" style.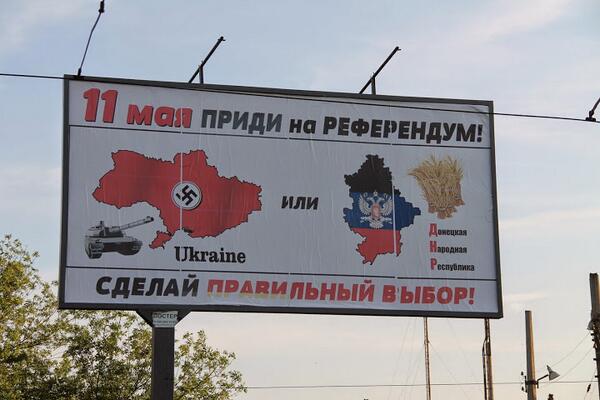 23-08
Alexander Parkhomenko. Died May 5 in the battle of Slavonic.
23-06
Channel "Antimaydan":
In Moscow vote extended to 0 hours. Some people stood in line to vote for 6-7 hours. Most interesting is that now there are those who are in the queue.
23-03
Krasnogorovka - 83.8% for the sovereignty of the DNI.
23-01

22-58
A live webcast of vote counting in Donetsk.
22-55
Miners of West Virginia miners of Donbass.
22-54
Donetsk. The referendum took place.
Village Rybyantseva Novopskovsk Luhansk region … from 700 (approximately ) of 2 spoiled ballots and 11 voted against. ">22-52
">CEC referendum on the status of Luhansk region extended mode polling stations in three cities of Luhansk region before 23:00 local time ( 00:00 GMT) .
He noted that currently the turnout at polling stations Luhansk region was 79% , in Lugansk – 76%.
">According to him, the special contingent – that people in prison , which many in the Luhansk region.
">By killed in Krasnoarmeysk – Part sources reported about 1 killed and 2 wounded , part 2 of the killed and wounded one .
">22-46
Counting of votes .
22-40
Shot of BMP in Mariupol.
That is, although she did not move, but could shoot fighting. Ideally, you can equip the firing point in a convenient location, dragged there with a truck.
So IMHO nothing burned.
22-38
Voting in Dimitrov.
22-36
Referendum in snowy.
22-33
Map of Ukraine after the referendum.
To be continued.
22-32
Assassin Kranoarmeysk. Shooting at unarmed civilians.
22-30
Junta seeking three soldiers from the South-East deserters from its location of the weapon.

In five cities polls closed , said at a press conference on Sunday Coordinator Central Election Commission declared the People's Republic of Donetsk Boris Litvinov . "Day of the end approaches , we have already closed areas in Tores , Novogrodovka , Mariupol , Red Army and Yenakievo due to the fact that was eight o'clock (21.00 MSK ) , the flow of people slept . In some cities continues (voting ) where there is still a queue "- Litvinov said , noting that the vote on other sites will be completed no later than 22.00 ( 23.00 MSK ) . He also said voter turnout in the referendum marked the settlements , it was ">22-25
Polling stations in the cities of Mariupol and Yenakievo in the Donetsk region have completed their work , the vote on the referendum is over there . As reported in a press conference at the Central Election Commission (CEC) proclaimed the People's Republic of Donetsk ( DNI ) , the turnout in the field at 21:00 MSK was 71.42 %. " Record for turnout – 90 % – Volodarsky region Donetsk region ," – said in a statement TsIK.Okonchatelnye data on turnout in some cities will be announced on Monday night .
">http://itar-tass.com/mezhdunarodnaya-panorama/1178863 – zinc
">Strelkova comment on the situation in the northern parts of the former Donetsk region :
On the situation in the northern regions of Donetsk region ( Alexander , Dobropilskiy Krasnoarmejskij Velikonovoselkovsky and districts) that the junta wants to forcibly merged with the Dnepropetrovsk region ( fiefdom Kolomoyskogo ) . There is information that these areas are occupied pravosekami : " Not for long . Once ukrarmiya retreat ( option – go to Kiev option – partially scatter partially come over to our side , and the like ) , or manage to escape pravoseki behind her ( robbed finally stores ) or … We prefer the second option – happy to send them to replenish the "Heavenly hundreds ."
22-22
About the visit of the Nazis in Krasnoarmiysk.
22-18
Counting of votes in Donetsk.

22-09
Press conference CEC DNR.
22-03
voted
http://red-sovet.su/post/21252/voted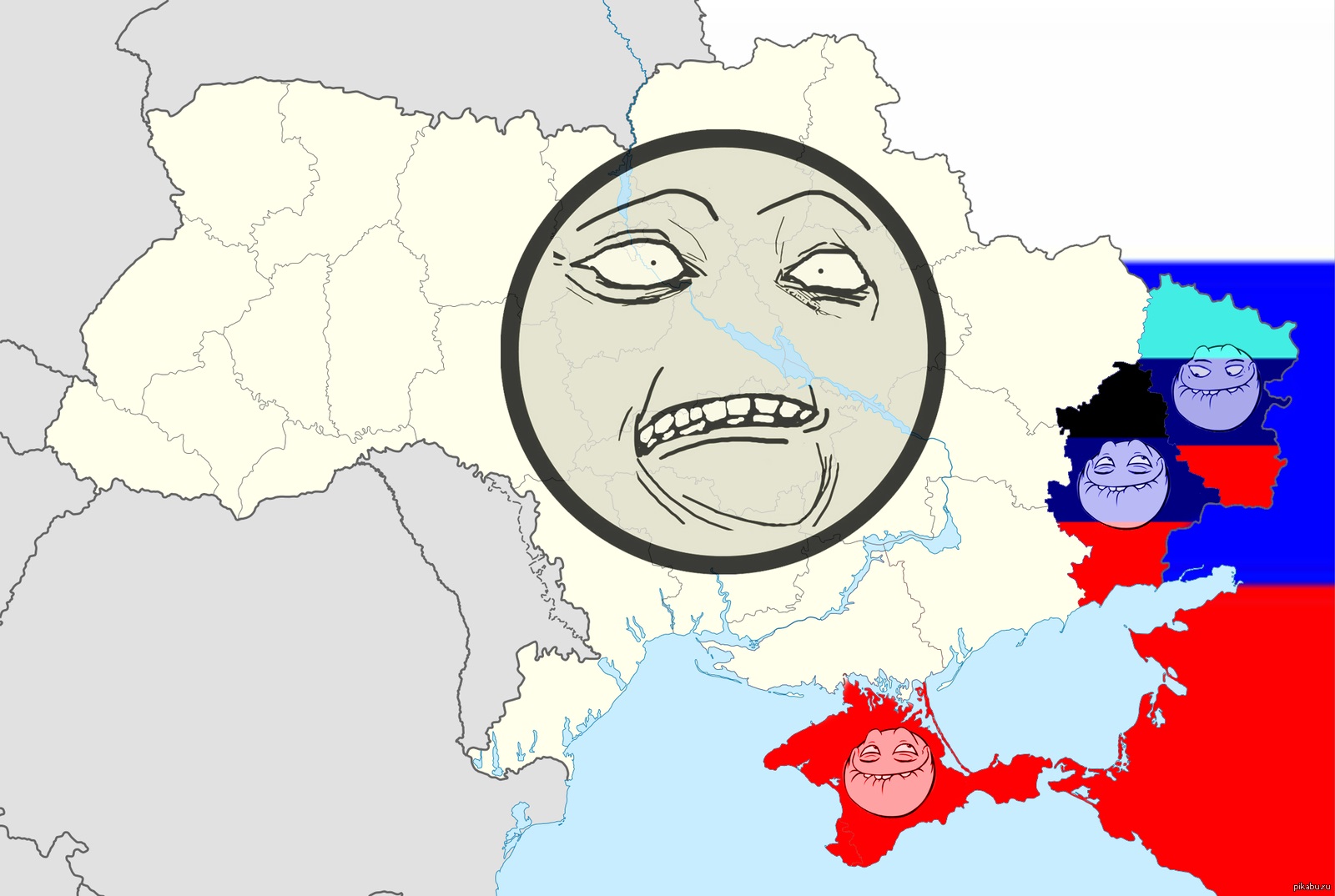 21-34
http://vk.com/feed?z=video246884785_168607373%2F36bfc598bab190bc92 – Record Accuracy Krasnoarmeisk
21-28

WARNING NAZIS firing point-blank CIVIL VIDEO 18 +
Seized the city center Kranoarmeysk in the Donetsk region of fascists " spetsbatalona " Dnepr " " before the escape – just took and opened fire on the unarmed crowd gathered people. It is reported exemplary Moscow kreakl surname Azar , a spokesman for the liberal media , so there is no reason to believe him . And do not believe his photographs – even more so. " Just unarmed people were trapped in natsgvardiey city council – says Azar . - This pi *** y . Just pi *** y firing bursts. Guards on machines left by staging indiscriminate firing on unarmed . "

http://vk.com/feed?w=wall-35438576_2998530 – link