http://voicesevas.ru/news/yugo-vostok/3054-strelkov-voennye-pytayutsya-vyvezti-tela-iz-aeroporta-v-donecke.html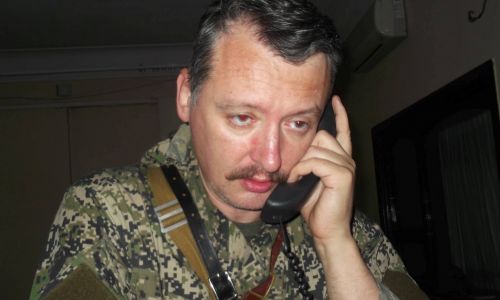 Inspite of the loss of personnel by the militia forces the main points of attack were reflected. Basically, enemy operates it's tanks in groups of 3-4 units with a small infantry cover and of course with the massive artillery and MLRS support - Stelkov said.
According to him, the battle was resumed on July 20 and took place under Karlovka, Donetsk region. As usual, the enemy suffered irreplaceable combat losses. Ukranian army tries to attack from the south side of Starobeshevo, Ilovaysk city. The battle continues in Dzerzhinsk. A lot of fires and breaking-downs in the centre of city were provoked as a consequence of use of MLSR systems by the Ukranian army.


Many tank and IFV columns of the enemy with little infantry are constantly trying to approach Derjinsk. Militia continues the graduated withdrawal of their forces to Gorlovka. Fighting is on the outskirts of Netaylovo and near the railway station. There militia destroyed a Ukrainian tank, one was brewed-up. According to Igor Strelkov in Donetsk region, situation repeats Slovyansk with the scale "ten to one": the defenders of Donbass are being "slided in" into urban area by the encirclement attacks of the Ukranian army with use of tanks.
Donetsk July 21 morning, fighting resumed. The city was shelled with artillery and mortars by the Ukranian army. Killed at least 3 people and unknown number of others injured. Fascists army want to deliver their besieged troops in the Prokofiev airport surrounded by the militia.