17-02, According to the residents of Shakhtersk strong battle goes on in the area north from the 20th mine. It seems that the Ukrainian army try to break through to the surrounded southern group.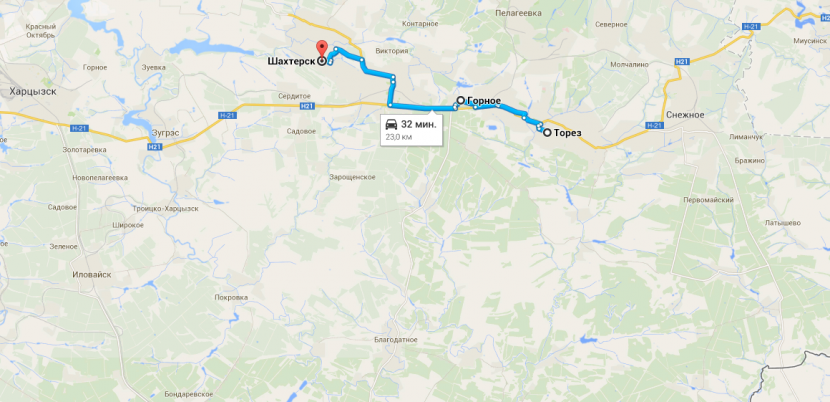 16-40, Nation Guard is near Shakhtersk. Who controls the city is not yet known.
14-15, On Sunday air raid in Lugansk was declared. The city is preparing for a new airstrike or fire.
13-50, After the destruction of «Grads» in Amvrosievka at the location, Ukrainian military began to fire out of the town - they were shooting and leaving the place.
13-30, A massive bombardment took place in Shakhtersk. There is a fight between the junta and armored militia
13-02, Near PPC "Dolzhansky", on the border with Russia, there is a fighting between the militias of LPR and units of the Ukrainian army.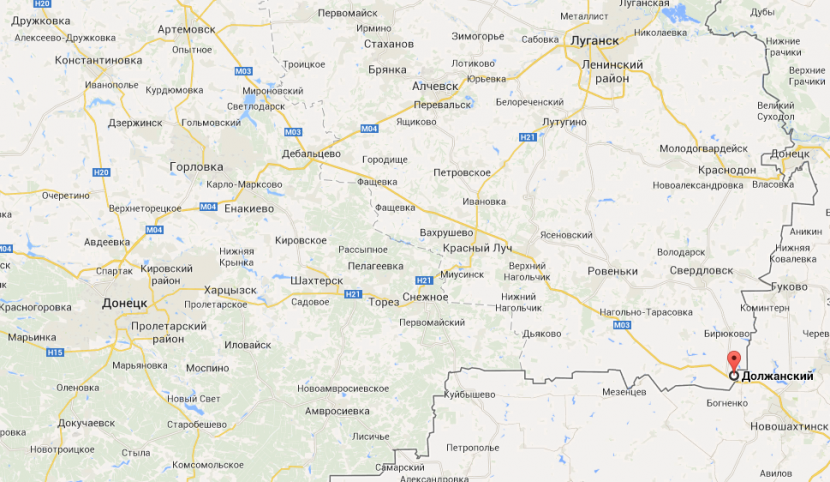 10-53, Ukrainian army used artillery and mortar fire at the Debalcevo city. Ukrainian troops then attempted to enter Debalcevo actively using artillery, MLRS and aircraft.
10-23, Shelling of Gorlovka by the Ukrainian army with MLRS "Grad" began around 5 a.m. from the city of Dzerzhinsk. Many injured with shrapnel wounds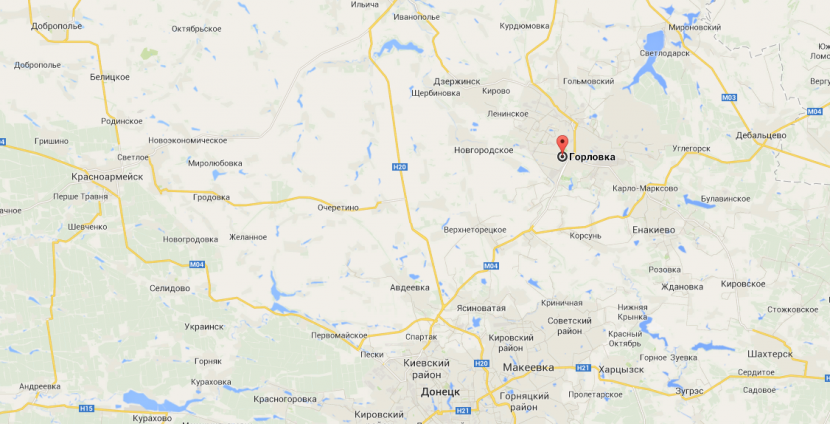 9-01, Another «victory» of the punitive battalion «Artyomovsk» hung the Ukrainian flag close to positions of militia in the outskirts of Gorlovka and ran further in a hurry...