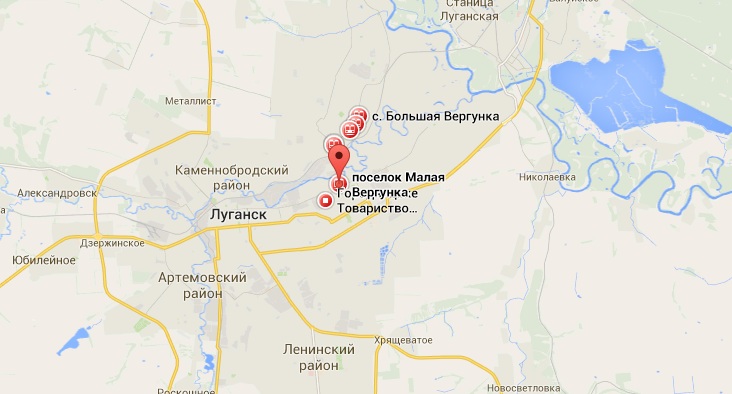 Militiamen have found some fragments of a warhead, it has not exploded completely, only cassettes have worked, told the military commander of Luhansk Sergei Grachev to RIA Novosti on Wednesday by phone.
According to him, a fragment of the projectile has been found in the vicinity of the station Vergunka in Luhansk region.
By unconfirmed information, the launch has been performed from a tactical missile complex "Tochka-U" (Scarab B).
"Tochka-U" (Scarab B), a Soviet tactical missile system, battalion level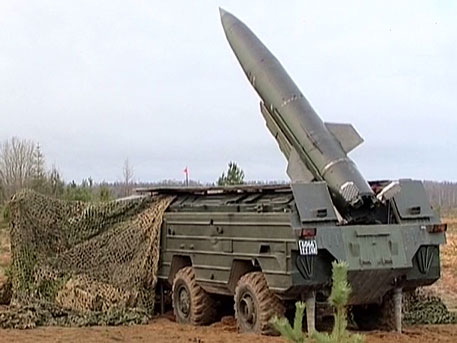 Features
Operational range
minimum 15 km
maximum 120 km
Speed 1000 m/s
Flight time to the maximum range 136 s
Launch platform weight (including missile and crew) 18 145 kg
Maximum speed of a launch platform with a missile
on road 60 km/h
in water 8 km/h
Vehicle fuel endurance (at full load) 650 km
Crew 4 men
On Tuesday, CNN, citing sources in the intelligence of the United States informed that the Ukrainian militaries began using short-range ballistic missiles in the fighting in the east. This is the most devastating weapon, which has hitherto been used in the conflict, says CNN. In turn, the speaker of the information center of the National Security and Defense Council (RNBO) of Ukraine Andrey Lysenko said that they do not use ballistic missiles, "because those are very powerful"
Earlier, the RNBO speaker Andrey Lysenko said that the President of Ukraine Petro Poroshenko is preparing a new plan of attack on the militia, which should become "an unpleasant surprise" for them. Media earlier reported that as a result of artillery shelling by the security forces in one of the centers of confrontation in Ukraine, in Slavyansk half of the buildings had been destroyed.
Andrey Lysenko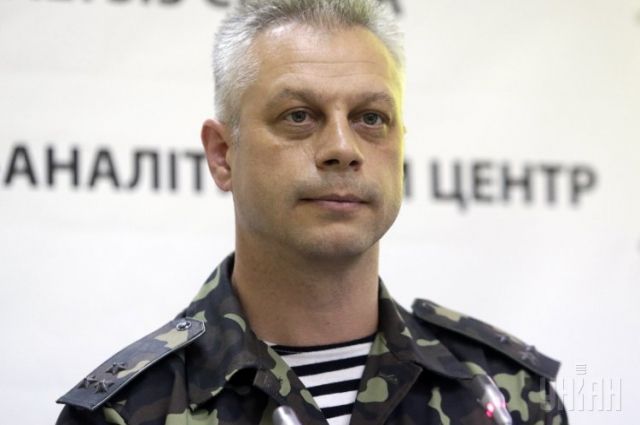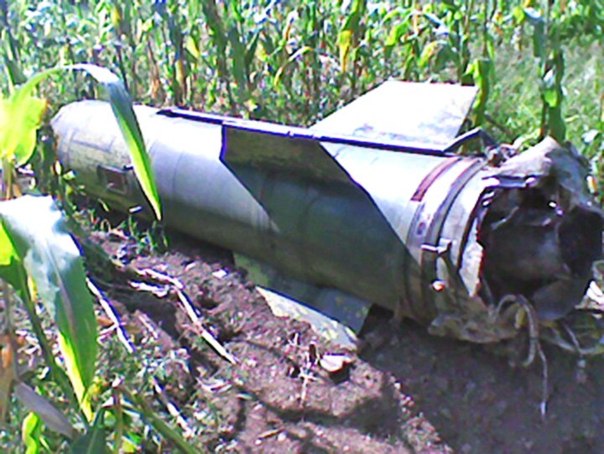 On Internet resources this news is often accompanied by a photograph taken in 2008 in South Ossetia