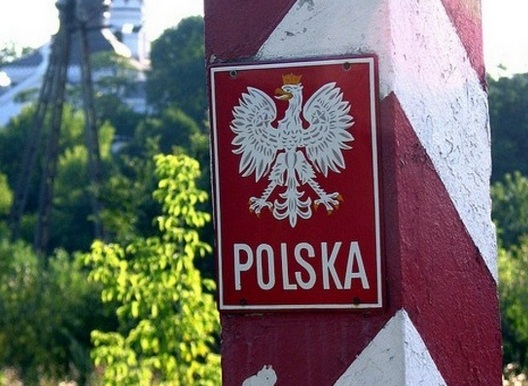 Polish Ministry of Internal Affairs plans on contacting their Ukrainian colleagues, requesting full information about the situation in the regions of Ukraine that are bordering Poland. The reason for such request, as it turned out, is a stray bullet fired from the Ukrainian territory.
Local news outlets reported Thursday that the incident on the Ukrainian border with Poland is closely monitored by the Polish Internal Affairs Minister, Bartłomiej Sienkiewicz . The country is discussing this incident, which is more likely to remind of the situation on the Russian-Ukrainian border these days.
A stray bullet, likely fired from a Kalashnikov assault rifle sutiated on a Ukrainian territory, hit the front wall of a house in a Polish village, several hundred meters from the border. Luckily, noone was hurt. The owner reported finding the bullet in his house.
According to Polish officials, standard practice is for the Ukrainian side to always inform their Polish colleagues of any military exercises conducted in the vicinity of the border. Commissar Miroslav Dyyak of the Prevention department of Przemysl Police Commissariate, situated approximately 10 km from the Jaksmanice village, issued a statement that an investigation into this incident is being conducted