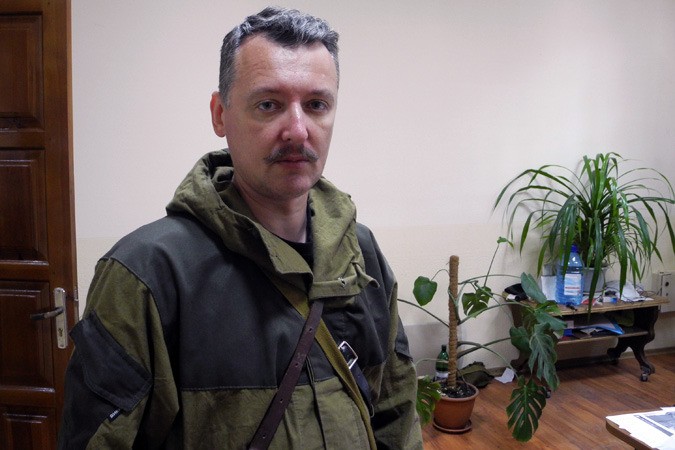 According to DPR's Commander-in-Chief, the missiles for "Tochka U" launching complex were brought into the town.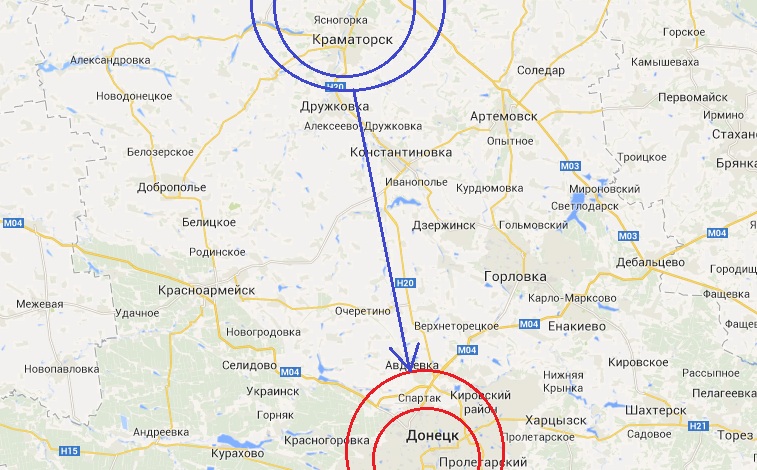 Igor Strelkov said that according to his information, Ukrainian troops are preparing a large provocation, aiming to proclaim DPR (Donetsk People's Republic) as a terrorist organization, and massively annihilate civilians, by launching a ballistic missile against storages with poisonous chlorine.

According to his information, within three nights the military transport planes have moved three missiles for "Tochka U" launching complex to the territory of Kramatorsk. Now they are being serviced and prepared to launch.
"Their targets are sewage treatment plants in Donetsk and Luhansk, – said Strelkov. – There are 120 tons of chlorine in one of the plants, and 160 in the other. The alternative target is "Stirol" plant with a storage of ammonia. Depending on the wind pattern, the toxic chlorine vapor can spread around Donetsk till Volnovakha, and kill all living beings there. There can be tens of thousands of victims".
DPR's Defense Minister noted that according to his data, before launching the Ukrainian forces will hold advocacy that militia fighters are preparing terrorist attacks in the chemical plants.
Tactical missile complex "Tochka-U"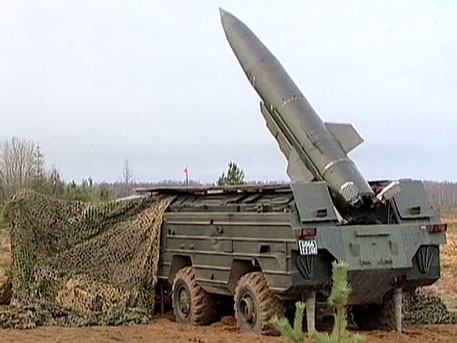 "If I did not see the Ukrainian military actions with my own eyes, I would consider this information a fraud, – added Strelkov. – The idea is so monstrous that it's hard to believe for those who did not see using phosphorus bombs against settlements, people affected by chemical weapons, or bombing militia headquarters with howitzers".
The missile complex "Tochka-U" was developed in the USSR in the 70s. In addition to the missile itself, it includes a launcher, armory equipment, and several types of tractors. When it's completely ready for strike, "Tochka-U" fires every two minutes, and accuracy is quite high. The firing range is up to 120 km.
On July 29, the American news channel CNN reported about launching a ballistic missile by Ukrainian army against militia. A military expert said this, referring to the sources in the government.