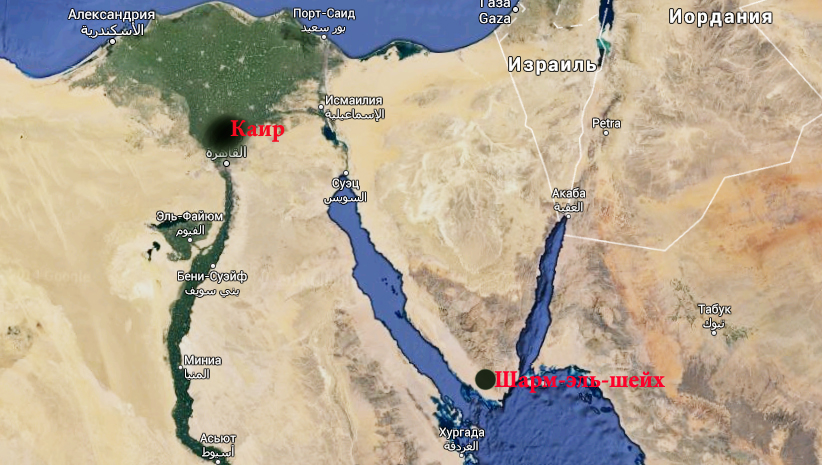 Help for residents of Novorossia this year comes from a variety of countries whose citizens sympathize with people facing attack of Ukrainian punitive army. So, residents of Egyptian Cairo and Sharm el-Sheikh sent to Donbass the first batch of humanitarian aid.

Ukrainian immigrant Angelica Sparano together with the voluntary movement "Fraternal aid" engaged in preparation of the action in Egypt. At a press conference in Donetsk, organizer of the event said that the residents of Cairo and Sharm el-Sheikh collected food for the DPR - canned goods and cereals, as well as bed linen and blankets.

Organizers plan to carry out such actions regularly, moreover, they are ready to organize recreational tours to Egypt for children from the People's Republic of Donetsk.

Recall that residents of Donbas have repeatedly received foreign humanitarian aid. Residents of several European countries helped them: Germany, Switzerland, France, Poland and Sweden. In addition, multiple columns of humanitarian aid were sent to Donbass from Russia in August and September.